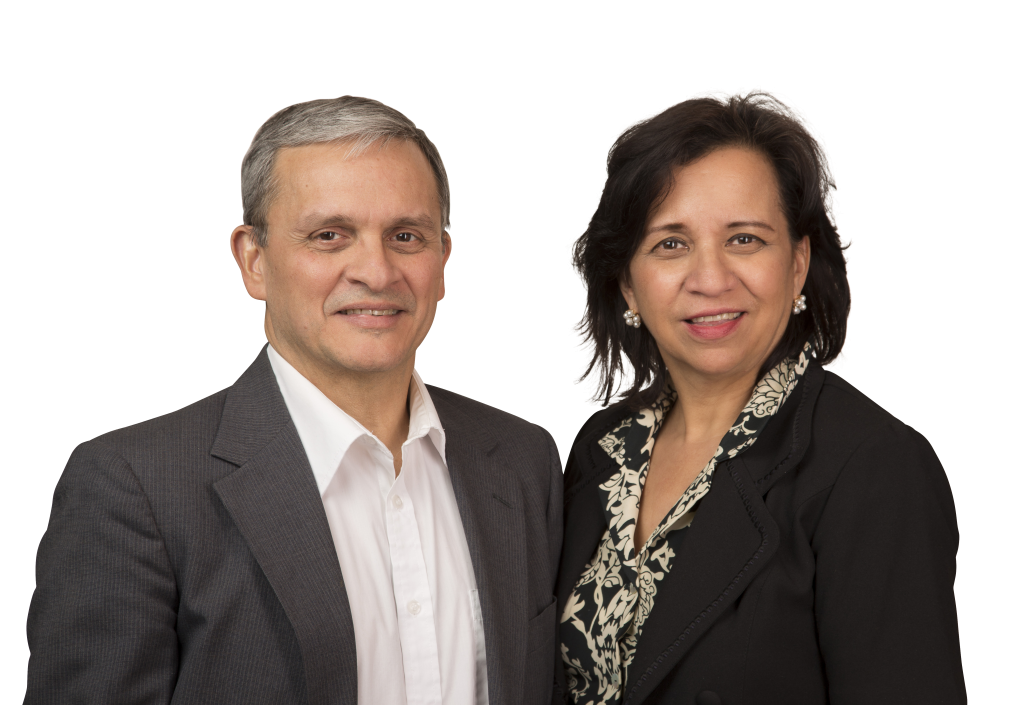 Hi there!
We are Ruben and Marilu and we are the founders of RMDR Global. We specialize in buying and improving multifamily apartment buildings in Canada and the United States.
As an investor, we know you have many questions around real estate investing:
Who's going to manage the tenants in a building?
How can I find good opportunities with the right cap rate and with potential for improvement?
What kind of return can I get on my money in the next 3-5 years?
This is where we come in. As a managing partner, we can help you find the right deals, close them and properly manage them. This lets you invest in proven and cash flow generating opportunities even if you're not an expert in real estate.