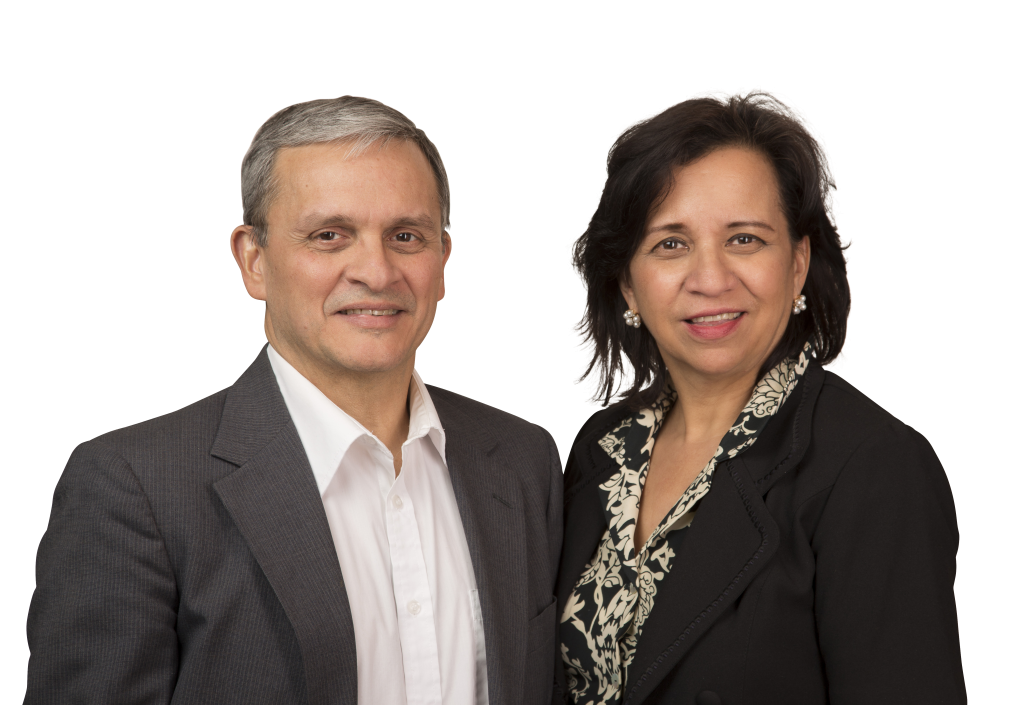 [vc_row][vc_column][vc_column_text]RMDR Global, started by Ruben Ugarte and Marilu Aguilar to offer residential multifamily investments in Ontario and other parts of Canada.
Our vision is to improve the lives of our investor partners and provide great homes for the tenants in our buildings.
Our mission is to put together lucrative real estate deals so that our investor partners make safe and consistent returns.
We achieve our mission by:
Acquisition of strategically selected, high performing, revenue-generating multifamily properties throughout Canada with cap rates greater than 7%.
Offer ownership of fully managed properties providing superior returns through cash flow and equity appreciation to our investor partners.
Following a proven, simple and effective system backed by strong fundamentals to achieve consistent and reliable growth of our investments.
RMDR Global has a great team of professionals including realtors, lawyers, property management, inspectors and mortgage brokers to provide excellent customer service to our investor partners and the tenants in the residences.
We look forward to having long-term relationships with each and every partner based on trust.
Sincerely,
Ruben Ugarte and Marilu Aguilar[/vc_column_text][/vc_column][/vc_row][vc_row][vc_column][vc_custom_heading text="Our Team" font_container="tag:h2|font_size:45px|text_align:left|line_height:1.2″ use_theme_fonts="yes"][progression_team team_post_count="2″ team_sorting_pro=""][/vc_column][/vc_row]